The information contained on the website comes from our own experiences and the producers' practical applications.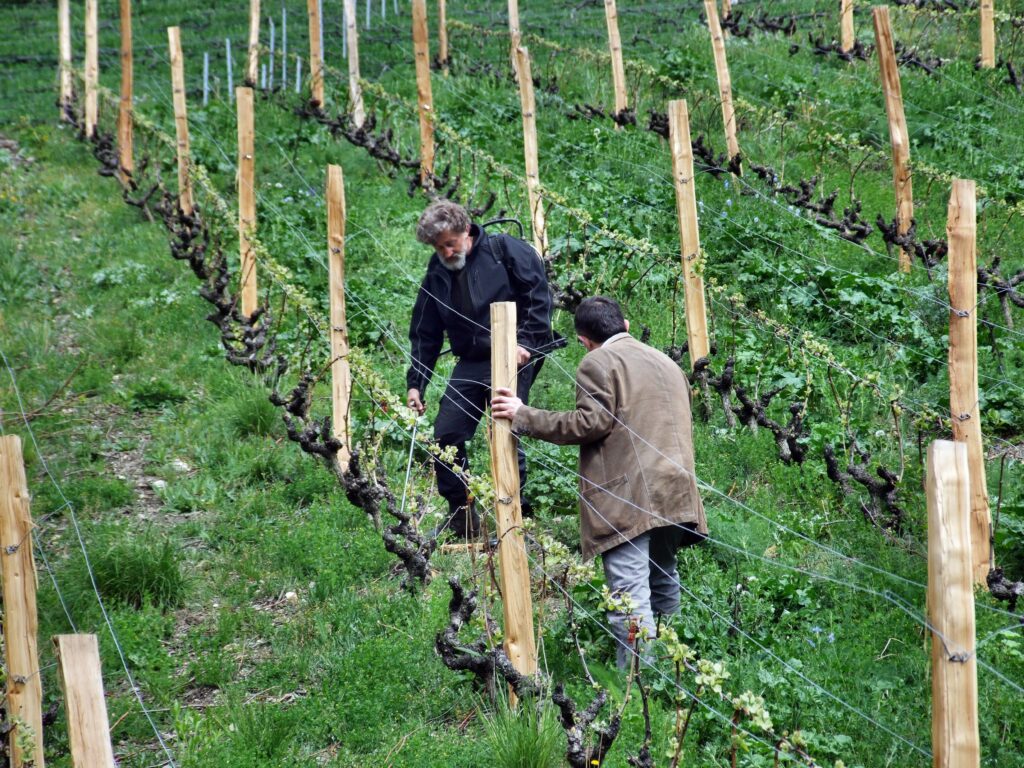 Many producers of fruit, wine, olives, and other agricultural produce wonder how to combine decent yields and good quality with the requirements of organic or traditional cultivation. Of course, there are many products that facilitate this kind of cultivation, but one...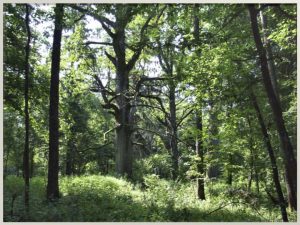 "In accord with Nature"
 – is the motto of our company. We assume that mycorrhiza has helped plants grow for millions of years.
It is the wild Nature where we find mycorrhizal fungous spawn, extract it, isolate, breed and select the best kinds to offer our customers.
  A visit to the Company. "Polish blueberries".   Yesterday (13.06.22) I visited Mr Kamil Staszewski's school once again, as together we are solving most of the cultivation problems in blueberries in a biological way. Mr Kamil decided this spring to mycorrhise the...
ATTENTION! The Mykoflor company does not assume responsibility for inoculums described as "mycorrhizal" and offered in packages without our logo (trademark registered).
We would also like to inform that any positive effects and results of experiments only relate to inoculums described as "Living mycorrhizal fungous spawn" (Polish: Zywa grzybnia mikoryzowa) offered by the Mykoflor company.
We would like to proudly announce introduction of new inoculum, dedicated for Truffles (Tuber). Below we present photos of White truffle (Tuber magnatum), Black truffle (Tuber melanosporum), Summer truffle(Tuber aestivum)