MR. MARK ZWOLAK'S RASPBERRIES IN TRZCINIEC!
Rudy 10 September 2019
I visited Mr Marek today for fresh organic and mycorrhized raspberries. The sight of the plantation really surprised me, seeing as weak plants planted 3 years ago (October 2016) on limestone, resulted in a beautiful plantation. The plants are vividly green, and despite mowing them on May 20, when they already had large growths – 50 centimeters, which were severely frozen on May 9, they are well grown. It is important for the producer that there are a lot of buds and fruit on the shoots, as even up to a half of every shoot is covered with flowers and fruit and now with small buds. The fruit is tasty, firm and smells of raspberries.                                       
Below are some photos taken today: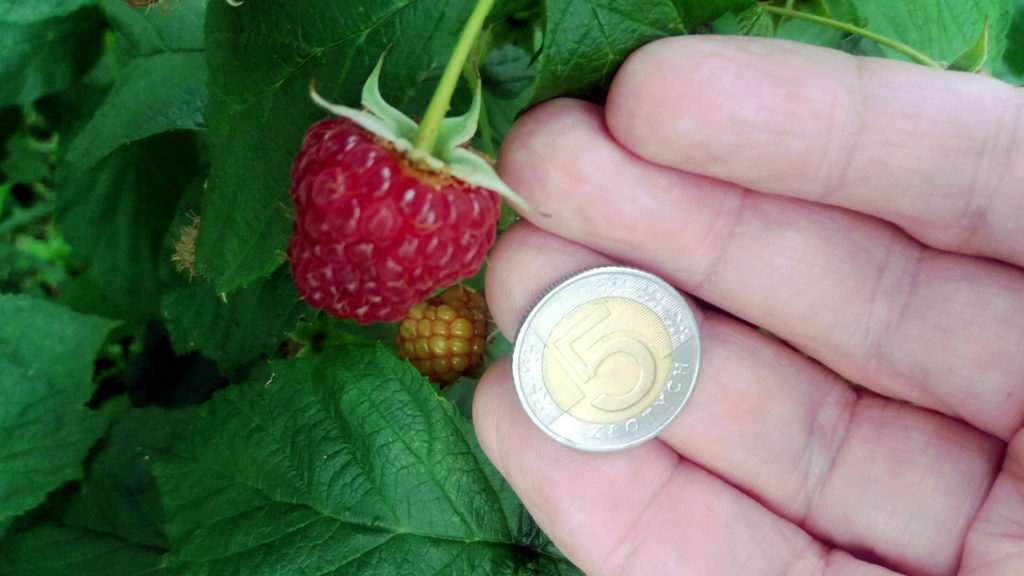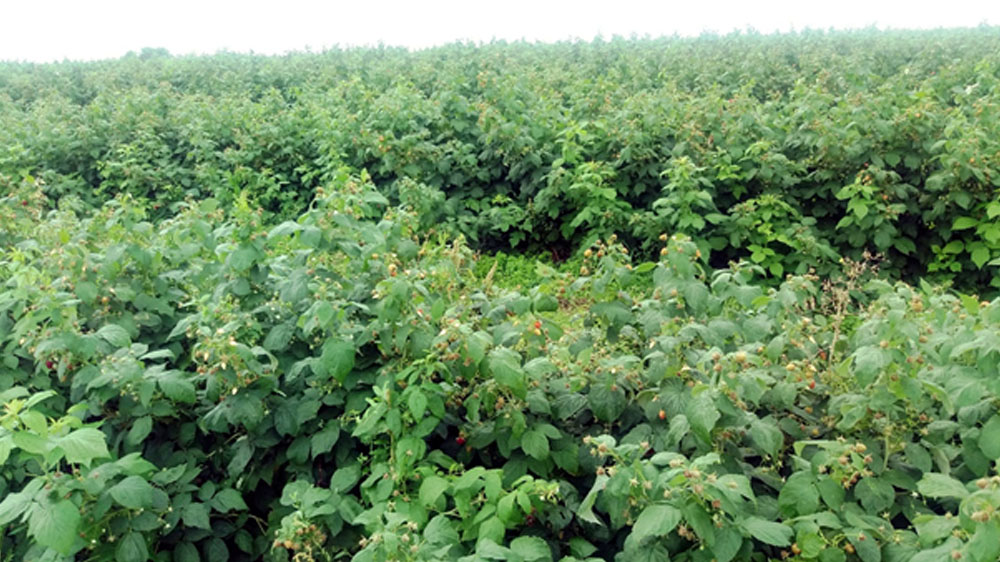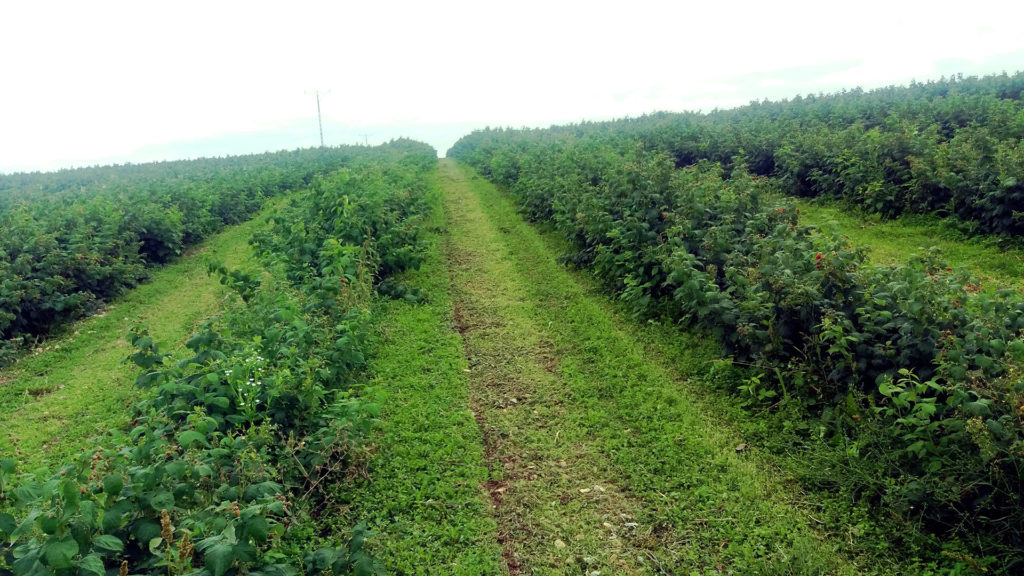 And this photo was taken in April 2017: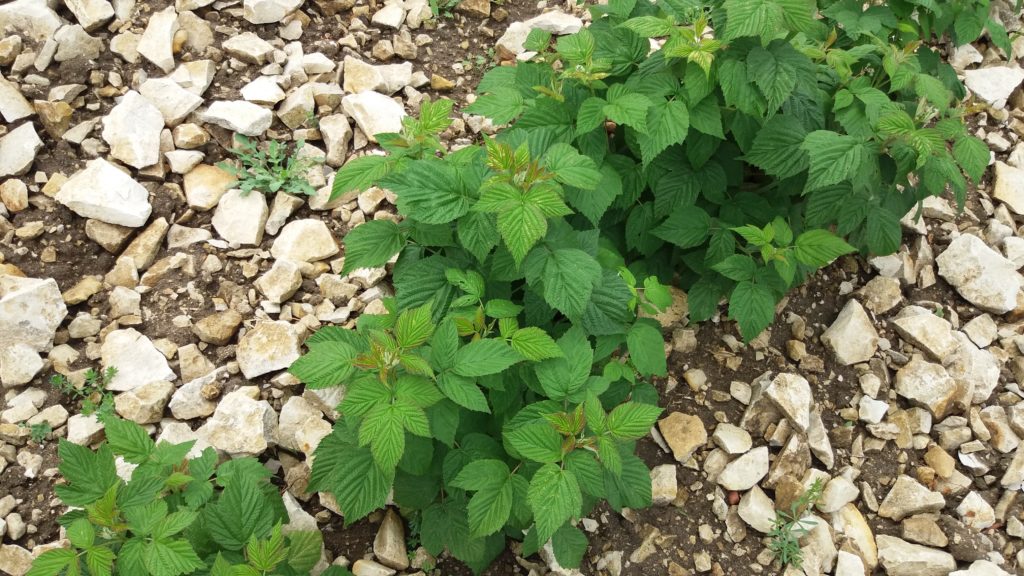 other pictures in the previous information:
In my humble opinion, mycorrhizal mushrooms fully passed the environmental test exam; soil stress reduced to zero and the plants are in perfect condition (certified organic cultivation). Anyone can see for themselves, if you don't believe me: Marek Zwolak, mobile: 726 880 990.
As seen and told by Włodzimierz Szałański