What's new at the plantations which were filmed?
After my visit on June 24th, during which the films about pear trees and raspberries were made, I revisited the plantations on September 14th to see how the mycorrhizal effects are progressing.
The pear tree orchard in Wojciechów first; according to the statements of the owners and what can be seen with the naked eye, the orchard is in perfect condition. After the application of the growth stimulant, a lot of parthenocarpic fruit have set (these are ideal for preserves as they have no cores), they are already ripe and the harvest is decent; we will calculate the total once they're harvested, of course. Just entering such an orchard is already a satisfying experience, evidence below: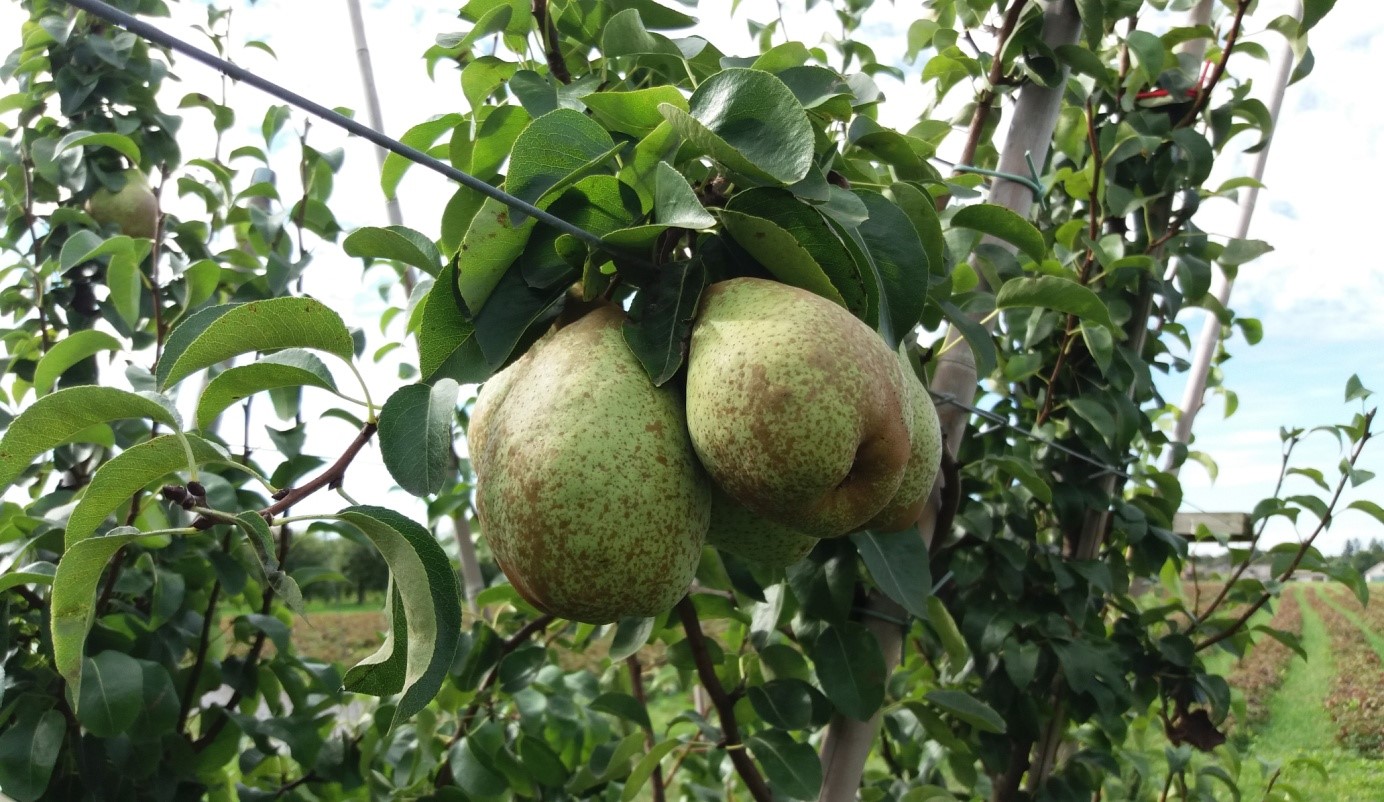 However, the effects of our ectomycorrhizal injections (it's certainly not Trichoderma) are most visible at the young – just one year old – Polana raspberry plantation. The bushes growing among the limestone are bearing a good amount of fruit in their first year and will continue to do so until the frost comes. There are many young strong summer shoots that are just starting to set fruit. No deficit of elements is to be seen at the plantation, nor is the growth stunted. On the contrary, the plants are in perfect shape – a sight to be envied by many a cultivator.
Considering the fact that the mycorrhization procedure is performed only once, only good harvests and profits are in store for the future.
This is what it looked like in June: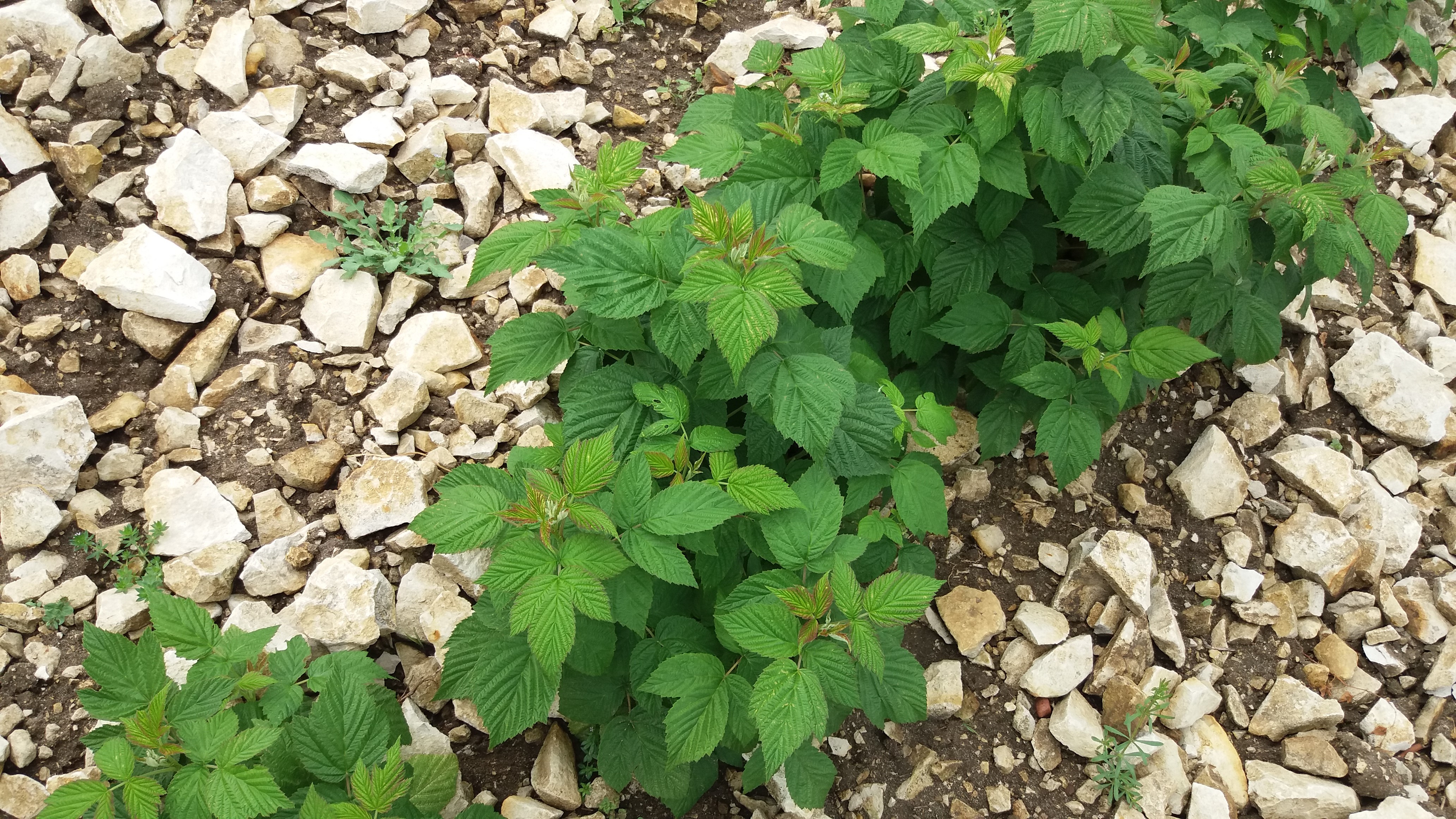 And this is what it looks like today, on September 14th, 2017: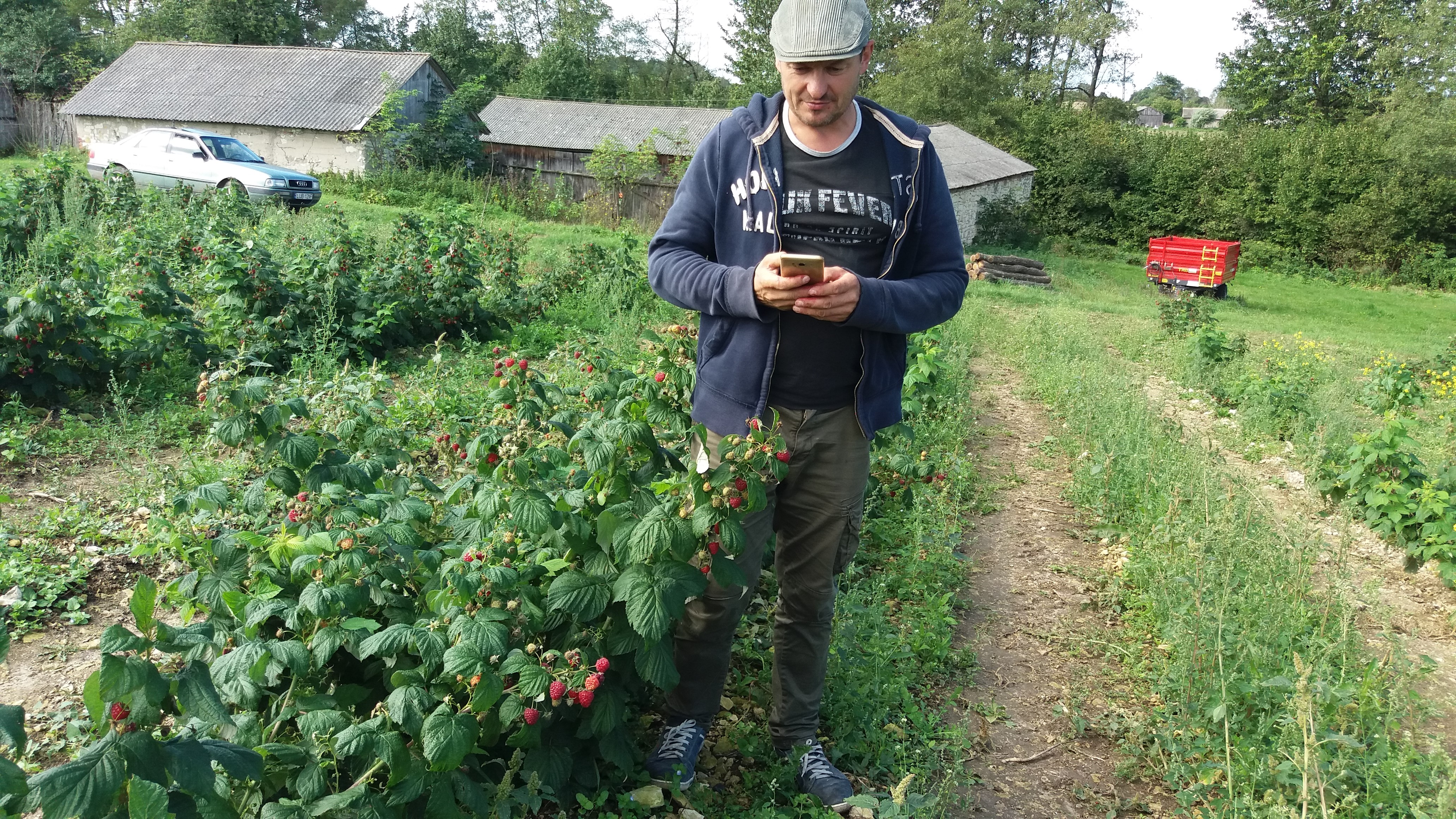 And finally, here are the contact details for the interested and the disbelievers among you:
Pear tree orchard:
Jacek Kutyna, phone no. 696 016 784
Kamil Kutyna, phone no. 792 878 701
Wojciechów, Łaziska community, Lublin Voivodeship
Raspberries:
Marek Zwolak, phone no. 726 880 990
Trzciniec, Chodel community, Lublin Voivodeship
Reported by W. Szałański