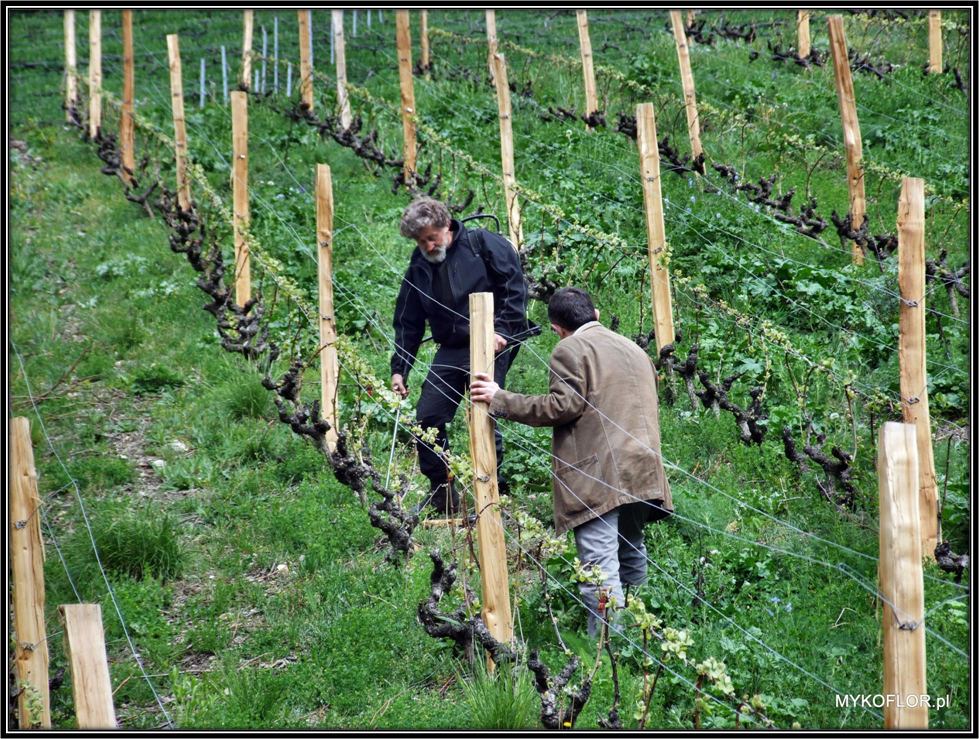 Many producers of fruit, wine, olives, and other agricultural produce wonder how to combine decent yields and good quality with the requirements of organic or traditional cultivation. Of course, there are many products that facilitate this kind of cultivation, but one...
"In accord with Nature" – is the motto of our company. We assume that mycorrhiza has helped plants grow for millions of years.
It is the wild Nature where we find mycorrhizal fungous spawn, extract it, isolate, breed and select the best kinds to offer our customers.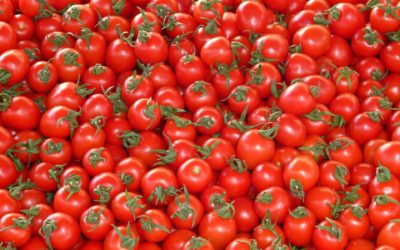 A few months ago, so somewhere around last year's October, I was called by a young man operating an illuminated commercial production of tomatoes in a greenhouse near Warsaw (circa 10 ha). He proposed a meeting to discuss introducing our endo-mycorrhization vaccine...
ATTENTION! The Mykoflor company does not assume responsibility for inoculums described as "mycorrhizal" and offered in packages without our logo (trademark registered).
We would also like to inform that any positive effects and results of experiments only relate to inoculums described as "Living mycorrhizal fungous spawn" (Polish: Zywa grzybnia mikoryzowa) offered by the Mykoflor company.
We would like to proudly announce introduction of new inoculum, dedicated for Truffles (Tuber). Below we present photos of White truffle (Tuber magnatum), Black truffle (Tuber melanosporum), Summer truffle(Tuber aestivum)